The Total Transformation Kit
5 minutes a day is all you need to achieve a leaner, more defined face, neck at jawline. Whether you want to slim, tone, or tighten Jawforce makes it easy to get the look you've always wanted.
This kit features EVERY Jawforce resistance level for progressing quickly and maintaining results. Start with the Beginner Blue - Level 1 and progress to the Advanced Black - Level 3.
100% Food Grade Silicone which makes it safe for our health

Backed with a Lifetime Warranty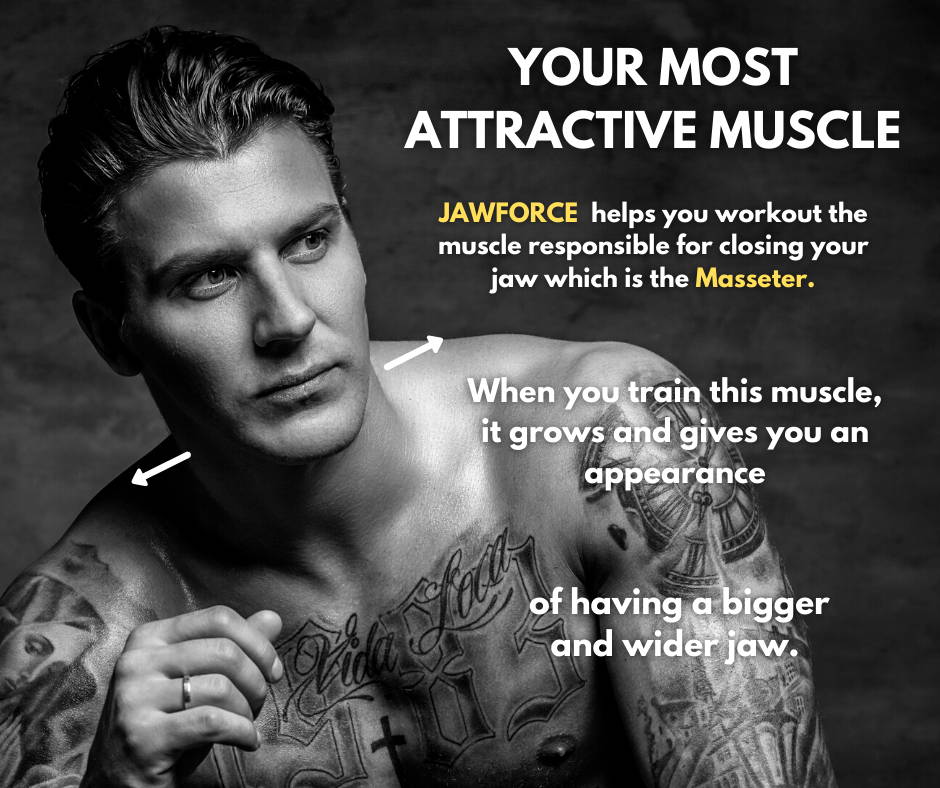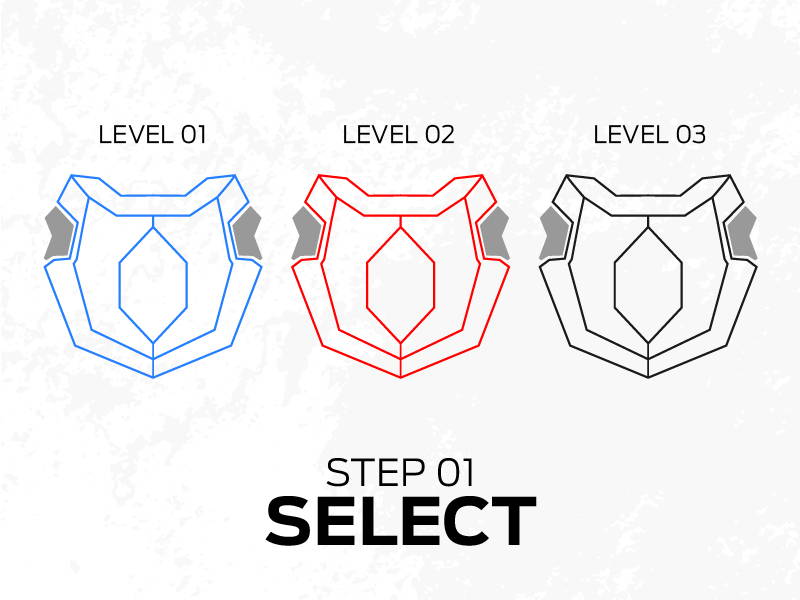 If you're just starting out, we recommend the Blue Level 1 (40 lbs of resistance)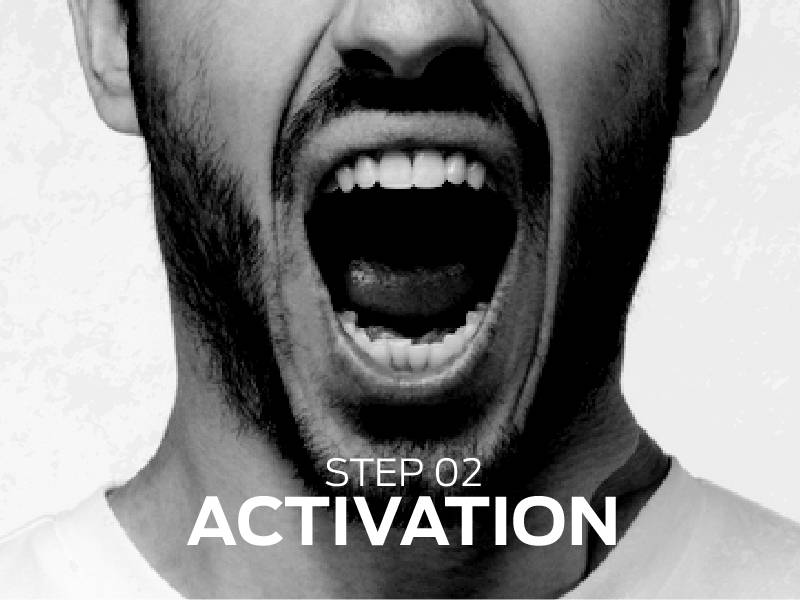 Place in between your top teeth
With every bite, you're activating the 57+ muscles in your face and neck that define your jawline.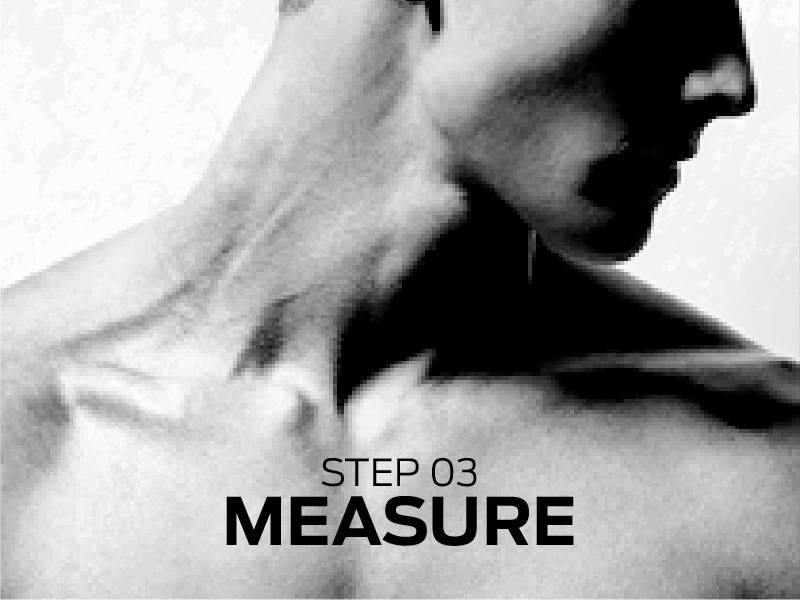 With just a few minutes a day you will begin to notice a HUGE change in the definition of your face/jawline.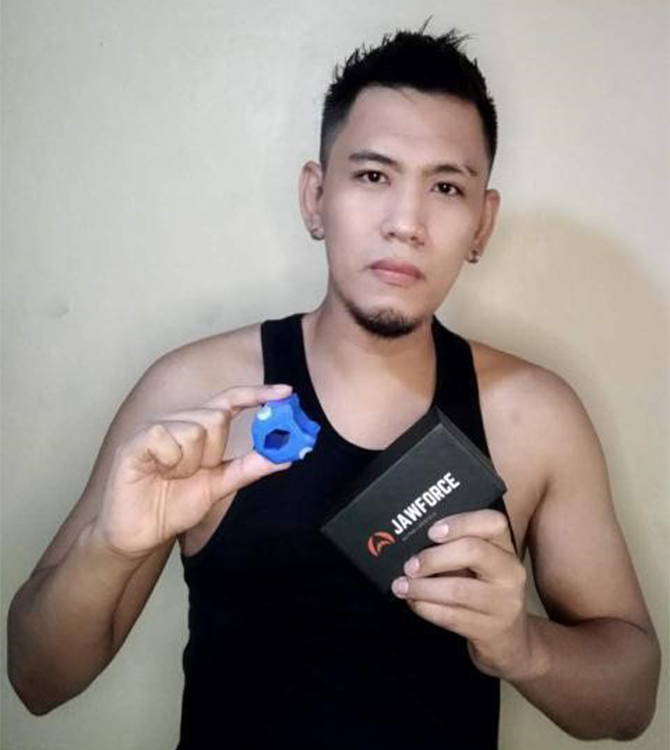 "I love this exerciser! My face does look better, especially my neck. Doesn't take long each day, just do it throughout the day. Very nice invention."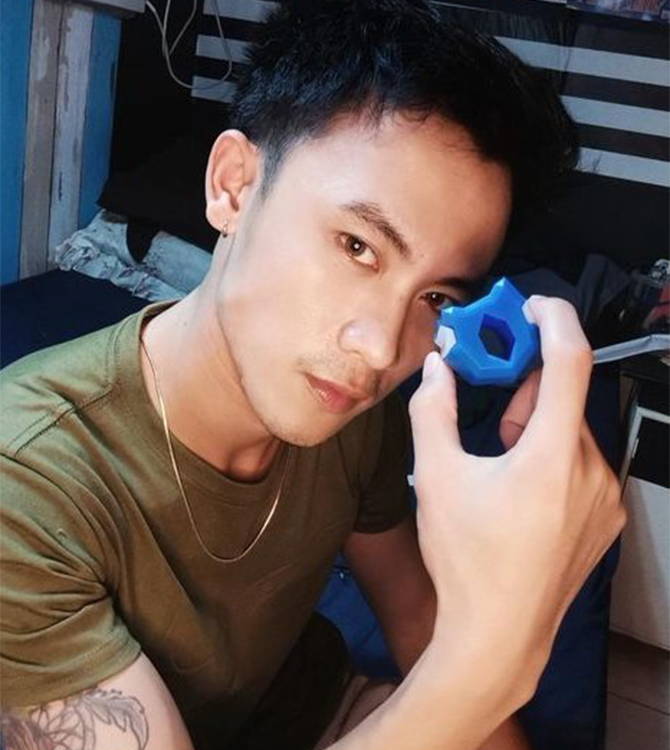 "This really works! I have been using it for the last 2 weeks not even every day and I still see results. A disappearing double chin and tightening jawline! I am amazed! You must try this product, it is easy to use and absolutely worth purchasing"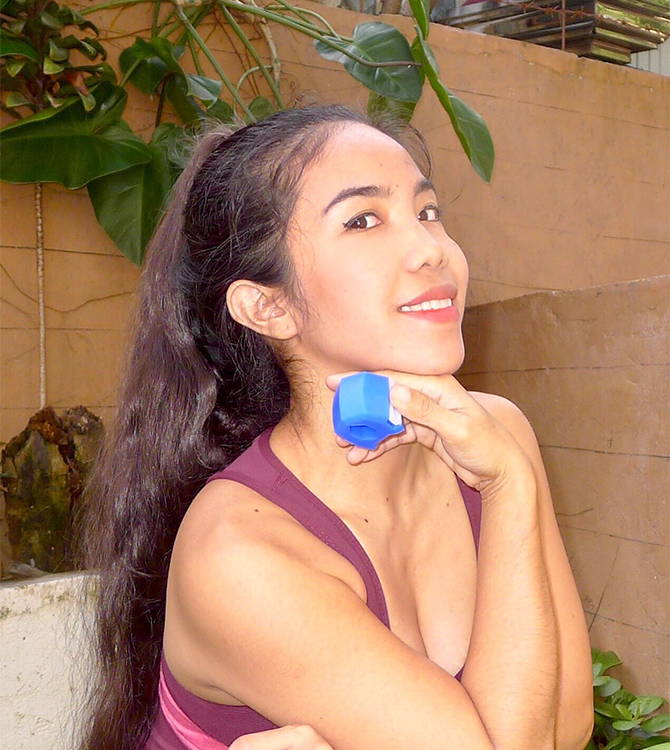 "I love this product! I can see tightening in my face and neck, be consistent with it like any other workout. I am obsessed!"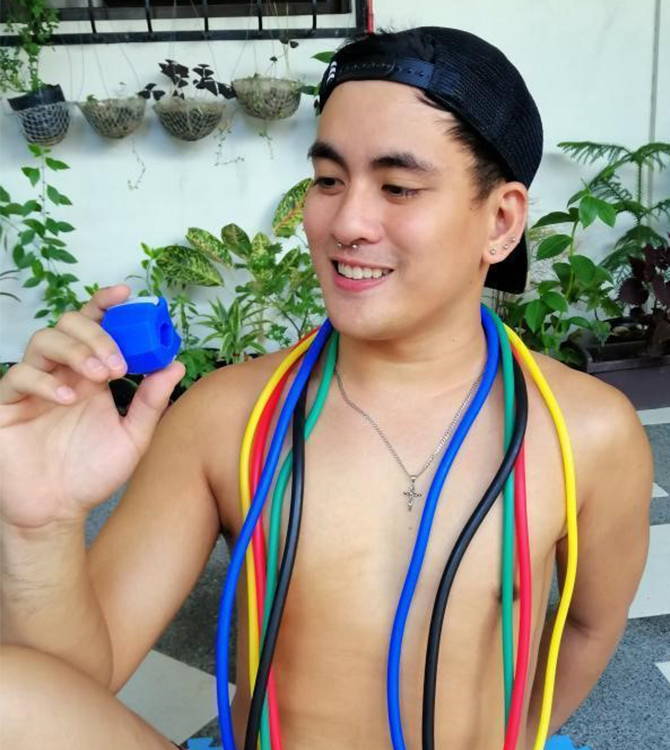 "Convenient and handy product that you can use anywhere; inside your car, at home, playing online games, etc."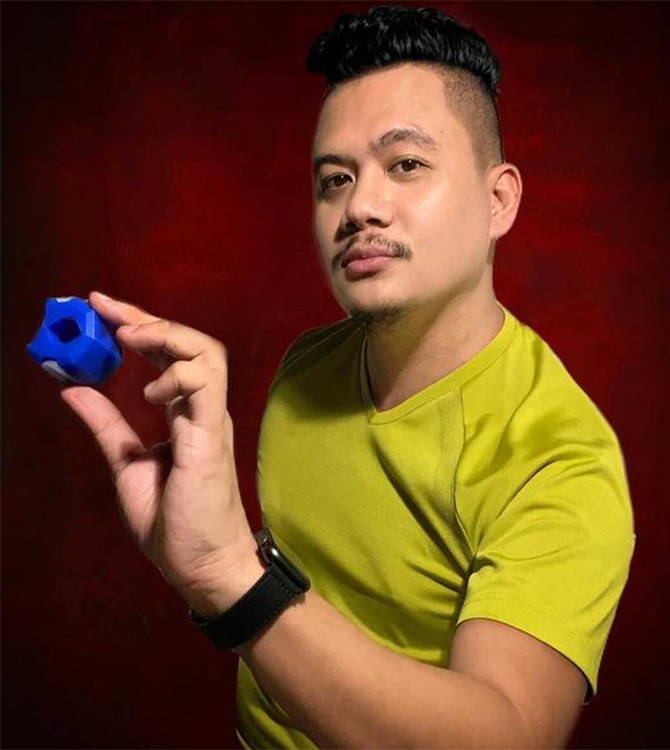 "I really like this product. I try to use it several times a week and every night. I can already feel the muscles in my jaw getting stronger."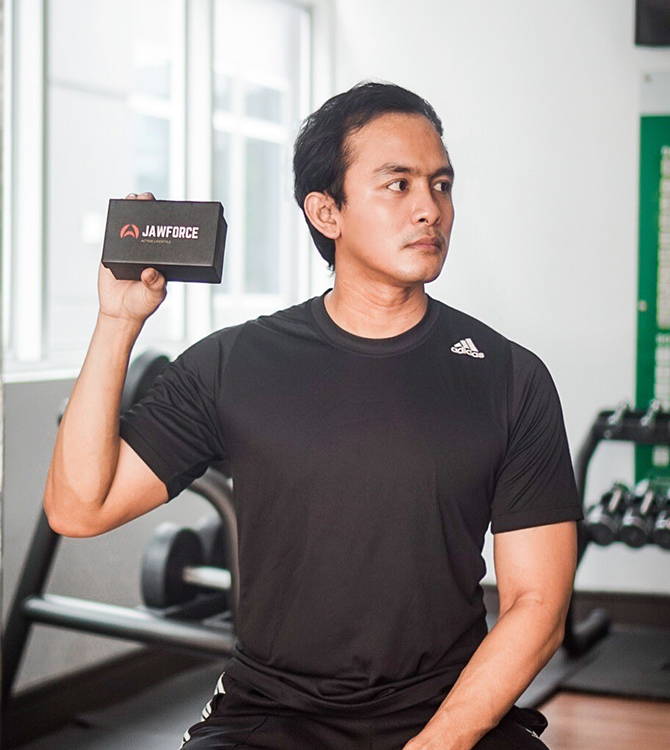 "I got this to tone up my face and I can already feel it working by how sore my jaw is! really nice quality too I liked the packaging and everything included."